Appointments and Food & Medication Pickup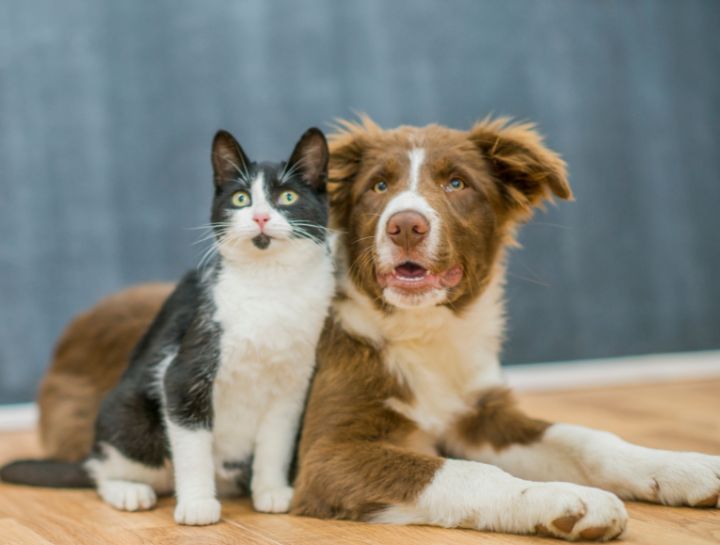 March 16, 2023

Appointments:
Your pets are less anxious waiting in the car with you!
For a reduced stress experience, we have implemented a modified check in process for your scheduled veterinarian appointments. Upon arrival, please stay in your car and call 847-359-7611 to check in for your appointment. When your exam room becomes available, we will bypass the lobby, bringing you and your pet directly into the exam room.
Food & Medication Pickups:
Please call ahead for food and medication pickups. You have the option of paying over the phone when you place your order. This way your order will be ready when you arrive. Call us and we will run your order out to you, or in some instances, we may leave it in our mailbox or drop box for pickup at your convenience.
If you prefer coming in to the lobby to pay in person, you are welcome to do so. Please be aware that our staff may be busy helping other clients requiring you to wait a few minutes.