Hybrid Curbside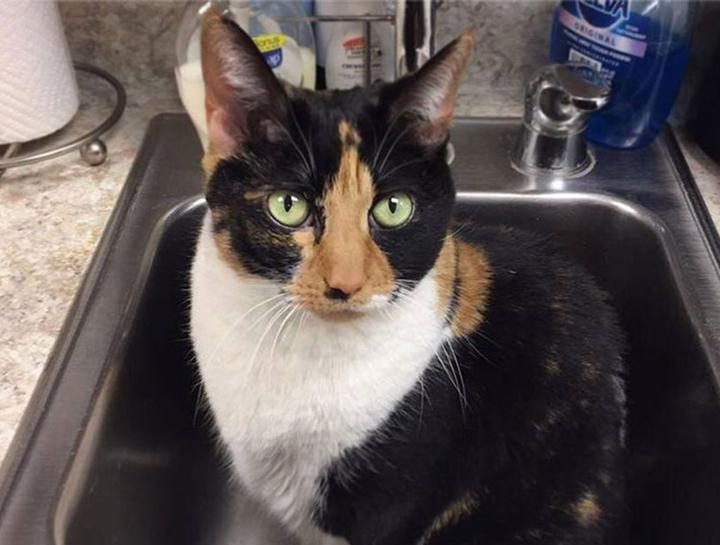 October 21, 2021
At Rand Road Animal Hospital, we are scheduling in-hospital appointments in addition to continuing our curbside appointments. *Please understand that In-Hospital appointments may be limited.
What to expect:
For Curbside Appointments: Please call when you arrive and a technician will greet you and your pet at your car and bring you directly to an exam room.
For In-Hospital Appointments: Please arrive at your scheduled appointment time and a technician will escort you and your pet into an exam room.
Additional Details:
Masks are mandatory for anyone entering the building.
We must limit the number of in-clinic appointments due to exam room size and the ability to properly social distance.
For the safety of our staff, only one person will be permitted inside the clinic for the appointment.
We greatly appreciate your patience and understanding in scheduling availability as we continue to do what's best for your safety and the safety of our team.
If you have any questions regarding our new protocol, please give us a call during our business hours at (847) 359-7611.
Thank you for your cooperation - we look forward to seeing you!